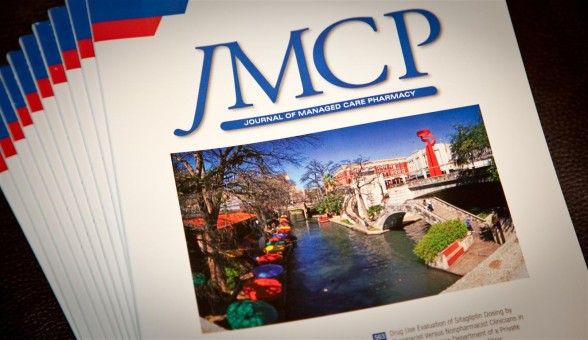 It was nice to see the finished product.  Sheila Macho, Cover Editor, was nice enough to send me some copies of the journal.  One of my San Antonio photos was featured on the cover and on page 522 is an article about the artist.
The image used can be seen here in my stock portfolio. You can view all issues online as PDFs here.  A direct link to the Sept 09 PDF file is here.
Thanks again Sheila for the interview and using my image.